With over 30 years experience, 6 times previous England Team Member & winner of various major competitions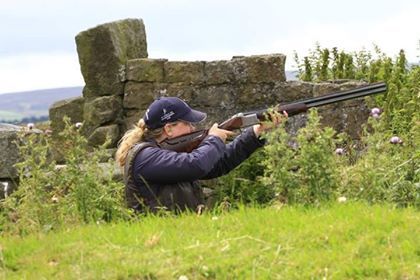 The majority of my lessons are usually held at any of the shooting grounds that are local to me in Yorkshire/North West area.
Lessons can be arranged anywhere, but please be aware that additional travel expenses may be incurred. Feel free to send me an enquiry via Contact Me
How long does a typical lesson last?
This is entirely dependent on the package that you have chosen, whilst tuition for half a day would typically last around 3 hours and tuition for a full day would typically last for around 5/6 hours.
On both the half day and full day packages it is important to note that these
sessions allow time for breaks to get refreshments/ lunch (where applicable) and more
importantly to discuss your progress and performance throughout the session.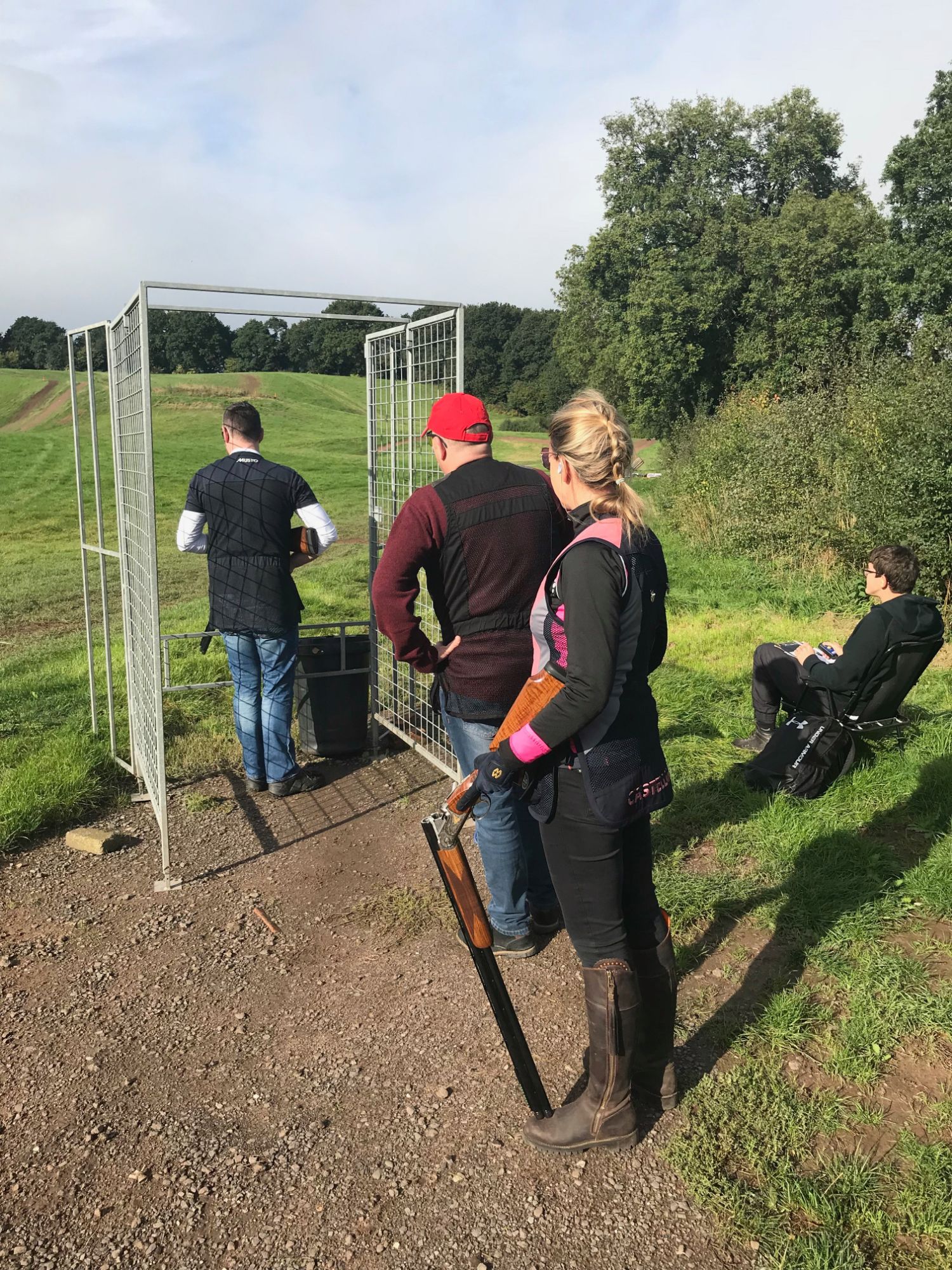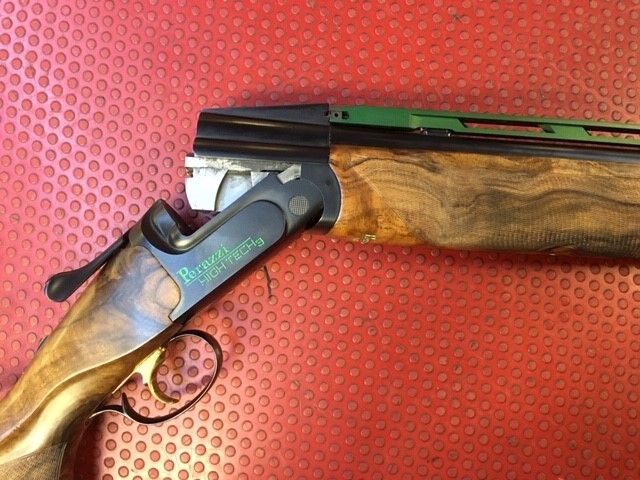 The most important items to bring are suitable clothing and footwear dependant on the weather as well as any eye and hearing protection that you have. If you own your own shotgun, then please bring it along with sufficient cartridges for the duration of your lesson. - if you don't shoot them all you can always take them home ! If you do not have hearing/ eye protection, shotgun or cartridges, then do not worry as these can be provided on the day, just let me know in advance. Feel free to bring refreshments and/ or food, although most of the grounds that I utilise have full catering facilities on site.
How many cartridges will I shoot?
Normally, if you are relatively new to the sport and have not shot very much, then expect to shoot between 100 - 150 cartridges during the session. If you are a more competent shooter then you can expect to shoot upwards of 200/250 cartridges during the session dependant on 1/2 day or full day session.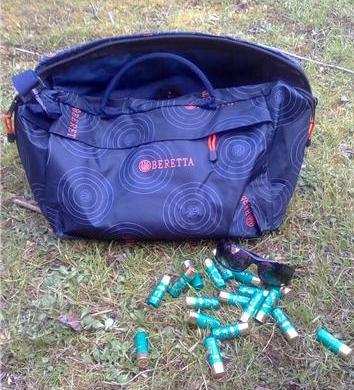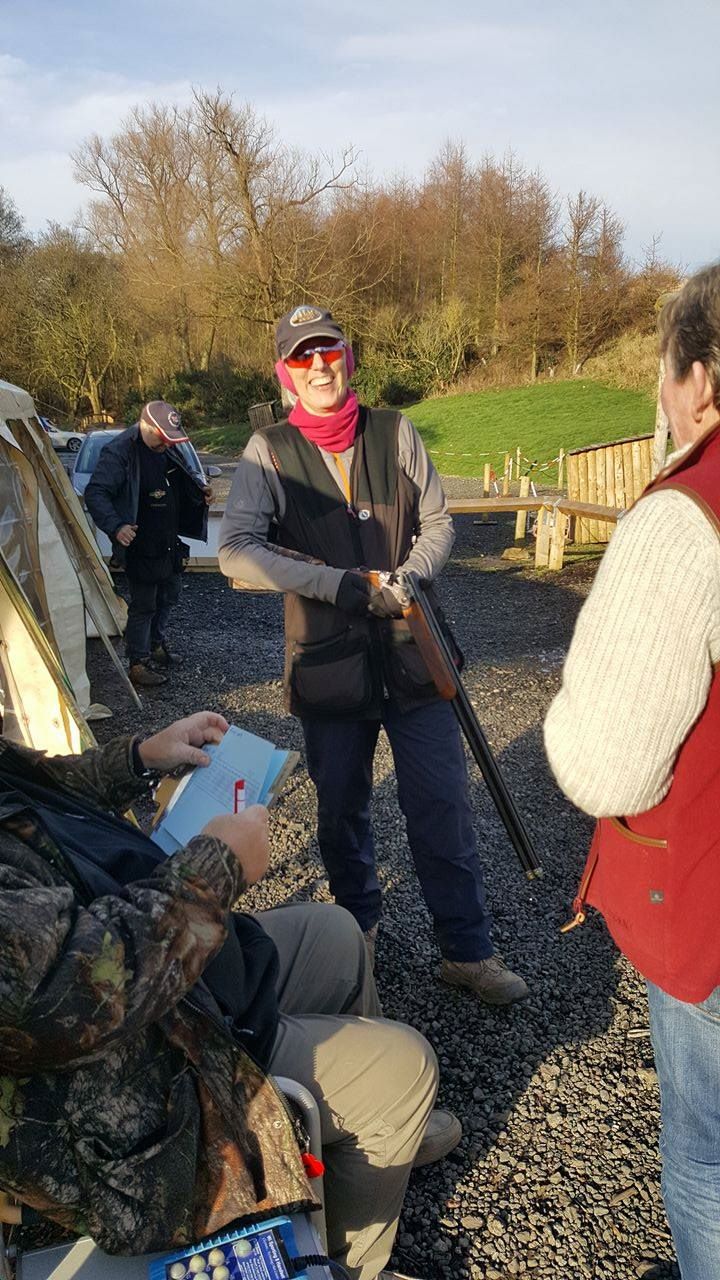 Will I have to pay anything on top of the coaching?
Aside from the coaching, you will have to pay for the clays used in the session
and any additional cartridges that you may require.
You are of course encouraged to bring your own cartridges.
What is a typical lesson?
If you are new to the sport we would go through shotgun safety and safe handling before going on the range. Next I will check for eye dominance to make sure that there is no issue, if there is then I can advise how to work around it. Then on to gun fit to make sure it is suitable. You would then be shown how to safely go about breaking your first clays.
More advanced lessons can be tailored to suit individual requirements so if there is a specitic target presentation that you are struggling on then do not be afraid to ask and I will endeavour to make sure that these are provided on the day.
To follow up your lesson i offer free advice via email to keep you on your toes and answer any ongoing questions that may concern you.
Guns to suit all sizes Contact Me